Apache Spark Cost Optimization
Apache Spark/Databricks is often utilized for processing large volumes of data, working on complex data science pipelines, and other large scheduled jobs. Optimization can save you $MM per year.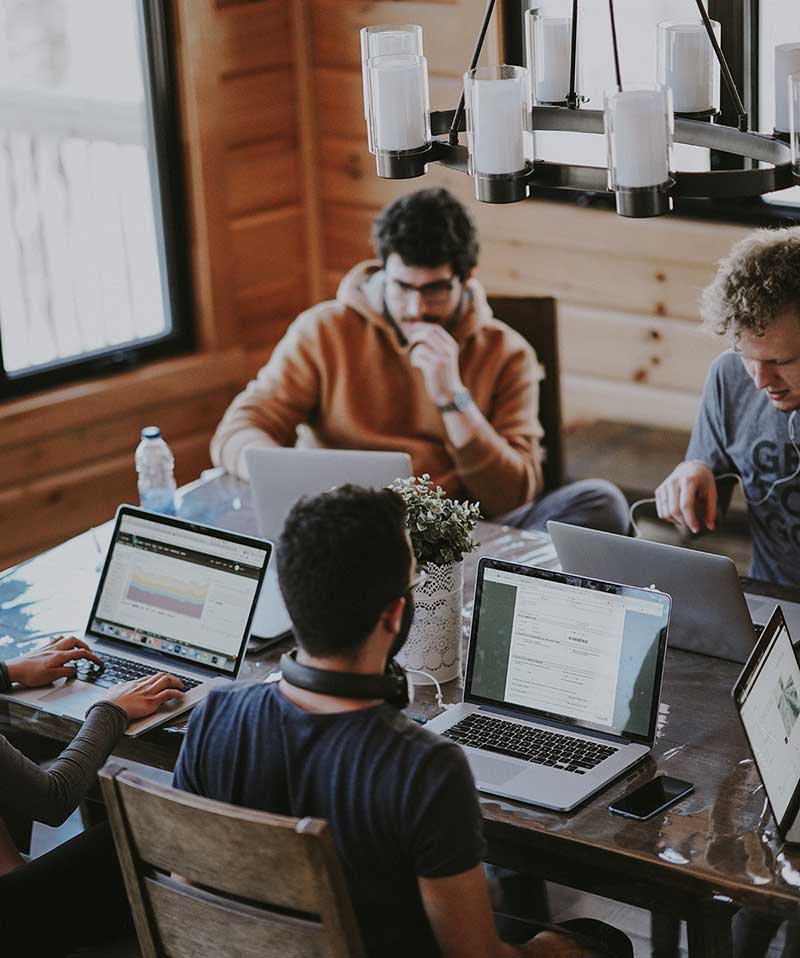 Five Signs Your Company Has a Cloud​ Spending Problem
No one knows all the public cloud accounts the company

has open.

No one can fully explain the company's monthly cloud bills.

There is significant spend no one can trace to approved

initiatives.

All compute capacity is being purchased at on-demand

prices.

No one is regularly reviewing consumption efficiency.

​
Cost Savings through Workload Optimization
Significant Savings Quickly
Workload optimization can be done within weeks.

​

Once optimized workload is deployed it starts producing savings

immediately.
Minimal Changes
No organizational changes.

​

No architectural changes.

​

Maybe minimal infrastructure changes.

​

Maybe minimal code changes.

​

Likely minimal deployment changes.
Sustainable Benefits
Optimized workload can produce savings indefinitely.

​

Lessons Learned ensure Best Practices can be utilized in the newly

developed future workloads producing further savings.

​

Performance improvements result in a better SLA adherence and frees

compute capacity for additional processing.

​

Second opinion on the existing architecture and best practices.
Delivery Methodology

Outcome Based: No Upfront Costs!

Case Study
Problem: ​
Spark pipeline process scheduled on an hourly basis takes 50 min on 80 r4.8xlarge instances.​
Business needs more extensive functionality in this process which will put run time to over 60 min and break SLA.​

After optimization:​
- 20 min on 60 r4.4xlarge instances providing extra 40 min within SLA.​
- Cost reduction OVER $1M a year! ​Interested in working together?
# of instances
min/hr
EC2 instance/hr
Hourly
Daily
Monthly
Yearly

Before

r4.8xlarge

80
50
$2.1280
$142
$3,405
$102,144
$1,225,728

After

r4.4xlarge

​

60
20
$1.0640
$21
$511
$15,322
$183,859
We'd love to hear from you!